Hi, we are Katja and Mo. We love to travel the world and explore new cultures. At the moment we are on a six month trip through Asia, feel free to join our journey here on this blog.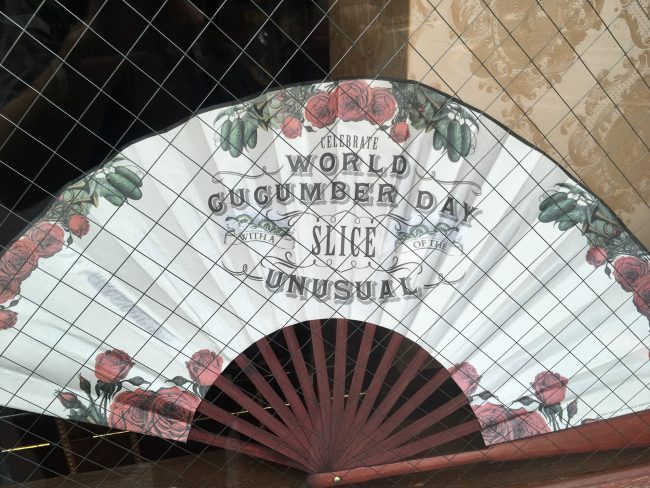 11 weird things about Japan, not even Buzzfeed would tell you.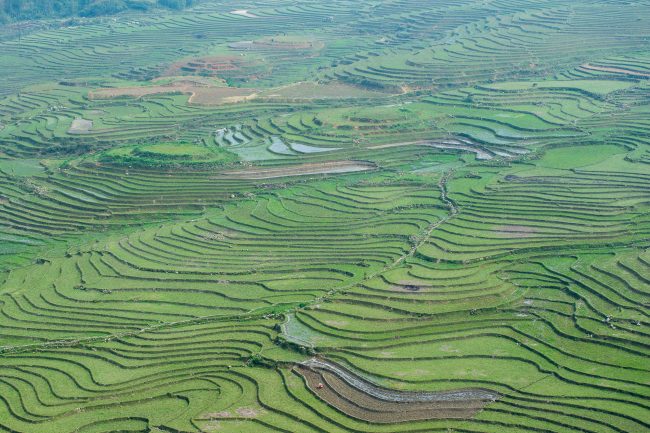 After nearly a week in central Vietnam, Hanoi was supposed to be our last destination in Vietnam acting as starting point for several adventures like trekking in Sapa's picturesque mountains and magnificent rice terraces.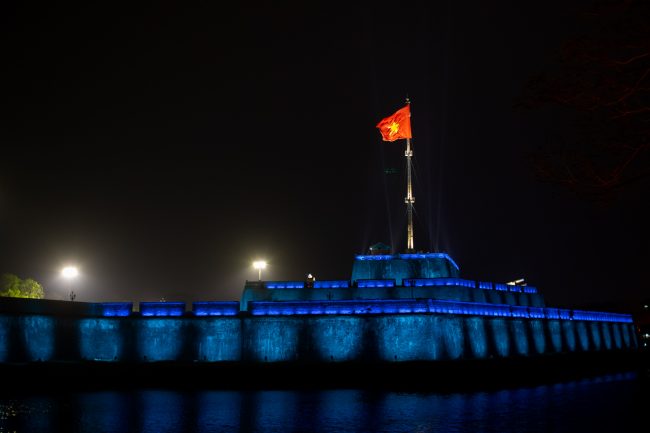 South Vietnam was just an amazing time. Relaxing beach moments, a stunning trip to floating markets, new impressions and very good Craft beer in HCMC. We could have easily spent more time in that area. But it was time to move on towards the north.